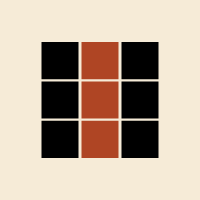 Drop us a line to say hi and when you're ready we can start your free 2 week trial, no commitments.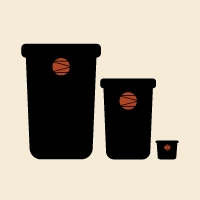 Your new bin/s will live quietly in spots that suit you. There's a Do's and Dont's guide on top, and we send you an introductory email you can share around the workplace to get everyone up to speed.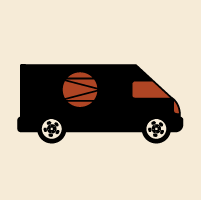 Every week we swap your bin for a fresh one, record the amount of food you have kept out of landfill, and send the waste to be composted.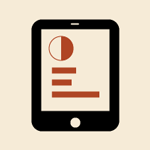 Access your data privately. Your monthly, yearly and all-time numbers and what they equate to in relatable terms – household electricity, tanks of petrol and CO2 equivalent.
Organic waste in landfill can't decompose properly, and it creates toxic methane gas (amongst others), which is 21 times more harmful than carbon dioxide.
Since 40% of waste in the average bin can be composted, you could be saving the planet from a whole lot of nasty methane.
FAQs
Solid experience in hospitality opened our eyes to the food industry. Industrial, commercial and domestic food waste infrastructure existed or soon would but there was nothing much in small to mid sized workplaces –  where we spend many of our life's hours at, and as a whole, consuming many meals.
We took 18 months to research and test bin designs, collection logistics and the lifespan of food waste. Our system had to be efficient, simple, interactive and as enjoyable as possible.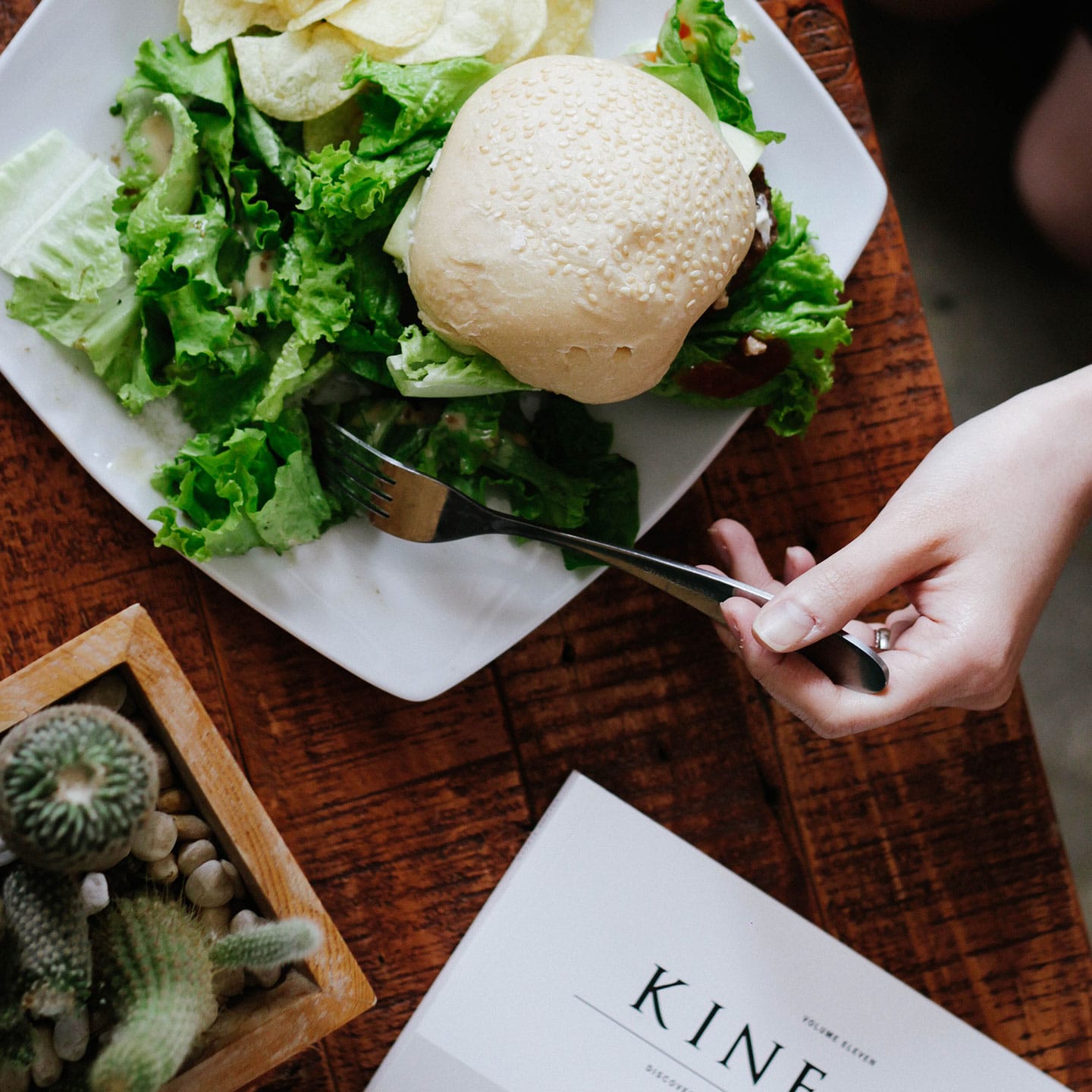 In 4 years of operation
we have diverted


Years of electricity consumption for one household

50L petrol tanks consumed

Carbon Dioxide equivalent (CO2-e)
Food wasted correctly is great! The only thing better is not wasting food at all.