Your office will be full of environmental helpers.
From a counter-top coffee machine to a full service corporate kitchen, we have a bin for you.
Workplace aiming for zero waste? We save food scraps from landfill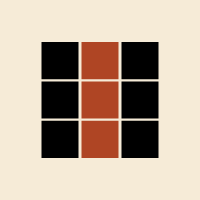 Drop us a line to say hi and when you're ready we can start your free 2 week trial, no commitments.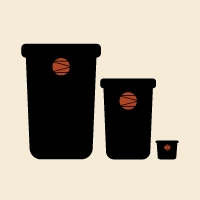 Your new bin/s will live quietly in spots that suit you. There's a Do's and Dont's guide on top, and we send you an introductory email you can share around the workplace to get everyone up to speed.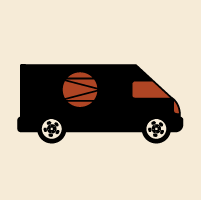 Every week w
e swap your bin for a fresh one,
record the amount of food you have kept out of landfill, and send the waste to be composted.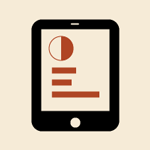 Access your data privately. Your monthly, yearly and all-time numbers and what they equate to in relatable terms – household electricity, tanks of petrol and CO2 equivalent.
Just send us a note below with any questions