Effortlessly reduce your team's landfill.
Whether you have a counter-top coffee machine, or a full service corporate kitchen, we have a bin for you.
Workplace aiming for zero waste? We save food scraps from landfill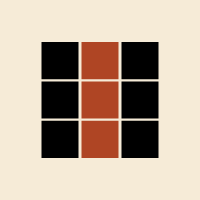 Enquire via web/social/phone and if you are keen for a free trial, we'll arrange the next best time to drop in and set up.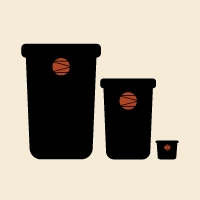 Your new bin/s will live quietly in a spot that suits. They have a Do's and Dont's guide on top, and we go into more detail in an introductory email to help familiarise your team with the new system.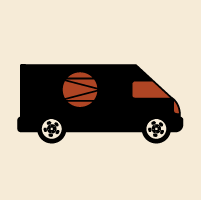 We collect your food scraps weekly, freshen up the bins, record the waste's weight, check for contaminants and send the waste to be composted.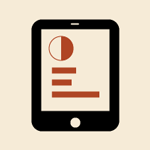 Each month, we update you with a report of the weights we've collected from you and the details of your saved emissions as opposed to landfill dumping.
Become a responsible food scraper.